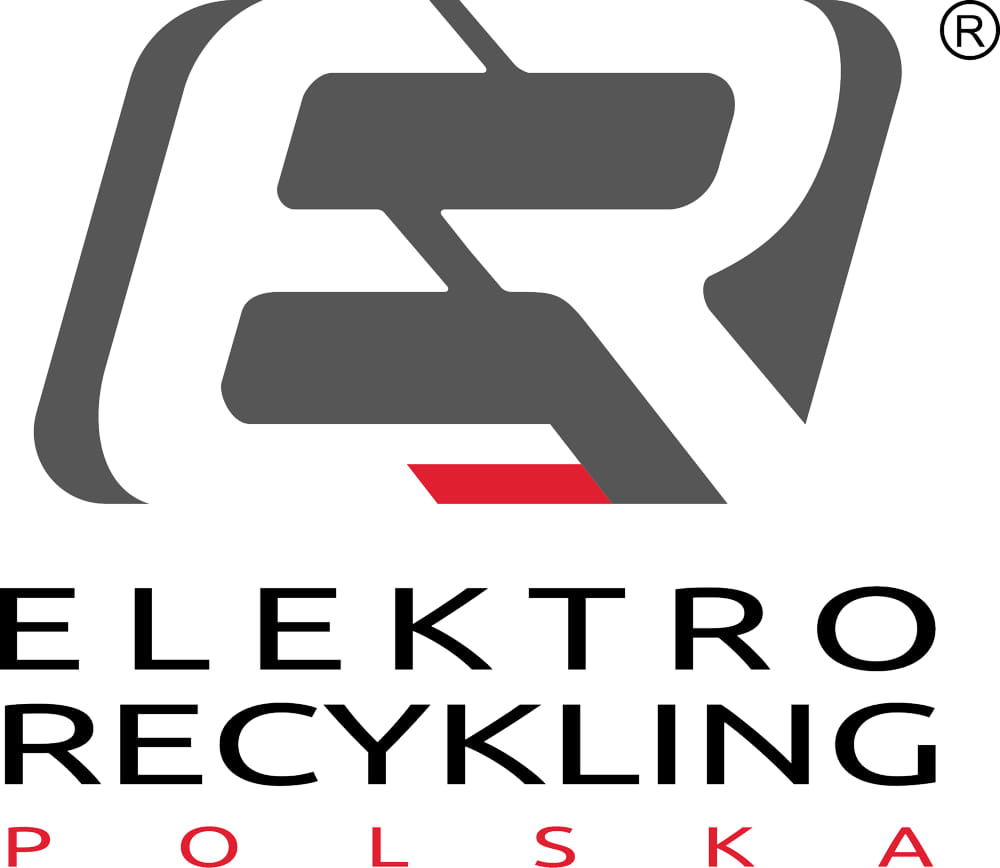 One of our group companies is ELEKTRORECYKLING POLSKA. This team is responsible for supplying the market with finished products such as plastic regranulate.
We are pleased to announce that we have just received the EUCert Plast certificate, which confirms that the plastics produced by our company ELEKTRORECYKLING POLSKA come 100% from the waste stream.
Our new regranulation line was launched in May 2022 and works 24 hours a day with our raw materials - the line capacity is 1.6-1.8 t/h.
If you would like to learn more, please contact Wolfgang Ganser w.ganser@elektrorecykling-polska.pl.